We've raised more than $118 million for our clients. How can we help you?
Strategy. Implementation. Results.
We handle projects both large and small.
A results-oriented Delaware consultancy that helps foundations and nonprofit organizations transform communities and improve lives.
When a group of local parents was considering the expansion of Sussex Academy of Arts & Sciences into a grade 6-12 charter school, they turned to us to determine the project's feasibility, resulting in a successful $13.7 million campaign which we led. Two years later, we completed a Phase 2 campaign to generate an additional $20 million for Sussex Academy.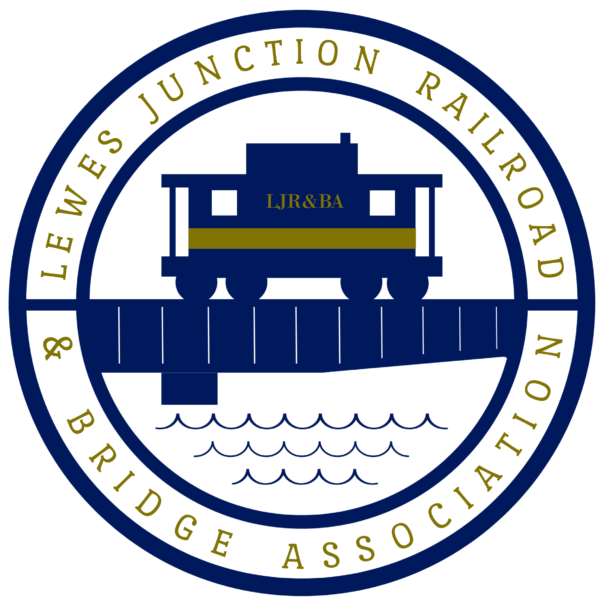 Horizon is assisting a new effort to recognize the role of the Junction Railroad in the history of Lewes,  DE. Headed by Dr. Gary Wray, the outdoor exhibit will feature four historic rail cars – a steam engine, tender, Pullman car and caboose – renovated and placed on 300 feet of track between the Lewes Public Library and Lewes History Museum.
The reason?
Horizon's experienced team of associates
Our services range from professional communications, nonprofit formation, campaign design and management to actual facility design, renovation, and construction.
For more than 18 years, we have served clients across the Mid-Atlantic region, helping them solve and address a myriad of operational challenges including marketing communications, fund development, facility renovation, construction, and raising more than $110 million for charitable causes in the process.
Springboard Shelters for Homeless Assembled in Georgetown, DE

Sussex County will soon join more than 80 other communities nationwide with an innovative approach to address homelessness.
Supported largely by private donations and volunteer help, the Georgetown Pallet Shelter Village is now being erected on an acre of land owned by First State Community Action Agency.
Malone noted the early support of Dogfish Head Brewery and, most recently, Nickle Electric and George & Lynch in assembling the shelters.  Horizon Philanthropic Services assembled private funders, including Longwood and Laffey-McHugh Foundations, WSFS Bank and Highmark of Delaware, plus the support of Georgetown Town Council, which funded the purchase of the 40 shelters.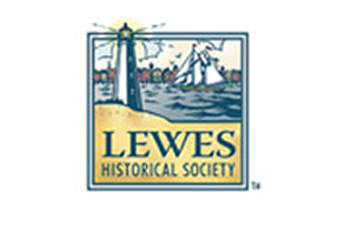 "Horizon's knowledge and leadership made our campaign a success. It was a great experience!"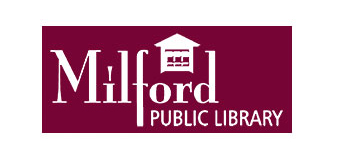 "Mike is knowledgeable, resourceful, and well organized. He knows the business of fundraising thoroughly and was most effective in the Milford Library campaign. Not least, he is a pleasure to work with. I am pleased to recommend him."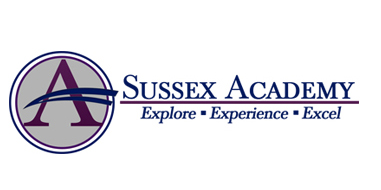 "Horizon has taken our school's dream of expansion to a reality, creating another educational option for parents and students in Sussex County. Mike and his associates are thorough, professional and caring, with deep knowledge of fundraising and our community."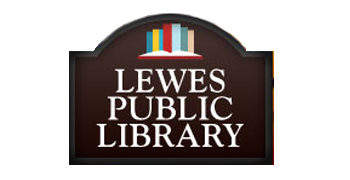 "We have found over several years that Horizon's knowledge of, and ability to form partnerships with, public and private funders has been vital to the success of our capital campaign."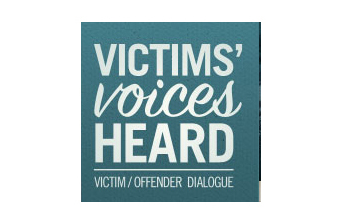 "Without Horizon, there would be no Victims' Voices Heard. Our growth and success is a direct result of their work on our behalf."
If you have an important nonprofit cause or project, let's talk about how Horizon Philanthropic

Call us at 302-644-0107

or email mjrawl@horizonphilanthropic.com.
Services can help.