We've helped raise more than $122 million for our clients. How can we help you?
Strategy. Implementation. Results.
We handle projects both large and small.
For decades, state testing has shown young children from rural western Sussex County as being the least prepared for school in Delaware.
Six years ago, Longwood Foundation asked Horizon to assist Montessori Works with creating a new charter school to address this problem. The result, today, is Sussex Montessori, a high-quality, free charter Montessori school for 465 children in grades K-6.
The reason?
Horizon's experienced team of associates
For more than 23 years, we have served clients across the Mid-Atlantic region, helping them solve and address a myriad of operational challenges including capital campaigns, marketing communications, fund development, facility renovation, construction, and raising more than $122 million for charitable causes in the process.
GLF has partnered with the Sussex County Land Trust to protect and preserve 119 acres of local land.
The Open Space Alliance campaign is aiming to raise $18.3 million in private and public funds to purchase 2 tracts of open Lewes land. The Fourth Street Preserve consists of 30 acres on both sides of Fourth Street extended. The second 89 acres, the pristine Ard na Gréine site, lies between Savannah and New Roads, with direct access to Cara Creek and the Lewes bike path.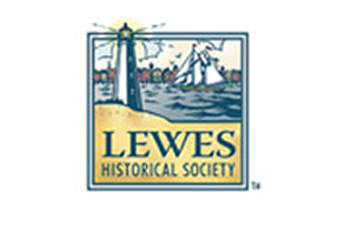 "Horizon's knowledge and leadership made our campaign a success. It was a great experience!"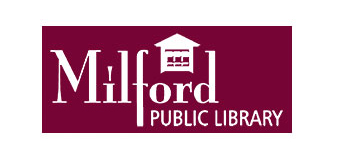 "Mike is knowledgeable, resourceful, and well organized. He knows the business of fundraising thoroughly and was most effective in the Milford Library campaign. Not least, he is a pleasure to work with. I am pleased to recommend him."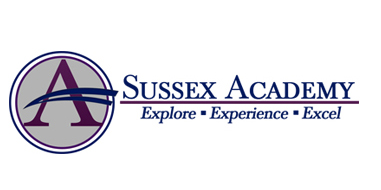 "Horizon has taken our school's dream of expansion to a reality, creating another educational option for parents and students in Sussex County. Mike and his associates are thorough, professional and caring, with deep knowledge of fundraising and our community."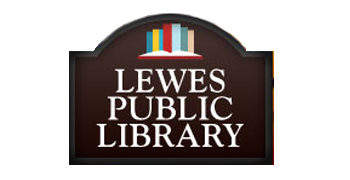 "We have found over several years that Horizon's knowledge of, and ability to form partnerships with, public and private funders has been vital to the success of our capital campaign."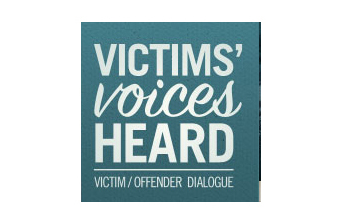 "Without Horizon, there would be no Victims' Voices Heard. Our growth and success is a direct result of their work on our behalf."
If you have an important nonprofit cause or project, let's talk about how Horizon Philanthropic

Call us at 302-644-0107

or email mjrawl@horizonphilanthropic.com.
Services can help.