See how we are making a difference for and with our clients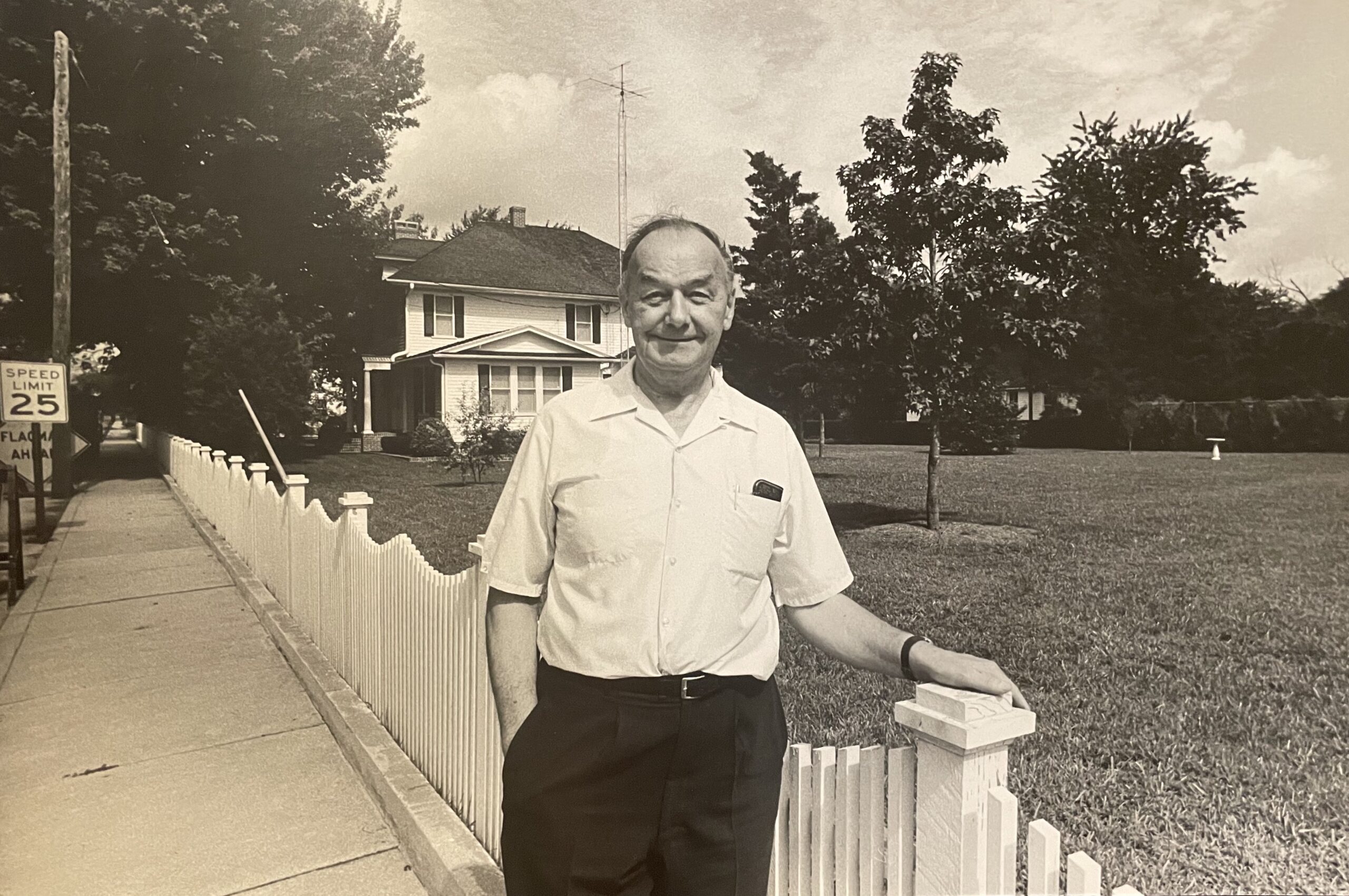 The Senator John J. & Elsie Williams House Museum & Conference Center, Delaware Technical Community College
Senator John J. Williams (1904-1988) of Millsboro, Delaware served four terms in the U.S. Senate. Using interactive technology, Horizon is transforming the house into a museum, placing the Senator's life and career into local, national, and international contexts. Known as the "Conscience of the Senate," Williams commitment to integrity in government is the model for programming at the soon to open, adjoining conference center.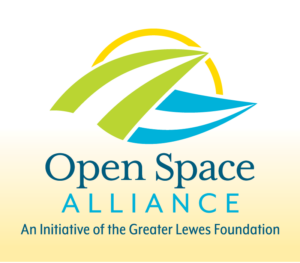 Open Space Alliance
Horizon is assisting the Greater Lewes Foundation and Sussex County Land Trust with an $18.3 million campaign to permanently preserve 120 acres of Lewes, DE land. This two-year project will result in the creation of two large new public parks and the preservation of important woodlands and open space acreage for habitat and environmental benefit.

Rehoboth Beach Public Library
Horizon Construction has located and acquired a tract of land on which to build a new public Library for Rehoboth Beach, to better serve their rapidly expanding service area, while maintaining a Library facility in downtown RB. Horizon Services is supporting this effort with community planning and campaign development.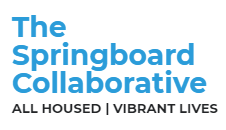 The Springboard Collaborative
With help from Horizon, Springboard has developed a model pallet village in Georgetown, DE to provide comprehensive intervention services to that region's large homeless population. This unique project is based on more than 100 successful villages in other communities across the U.S.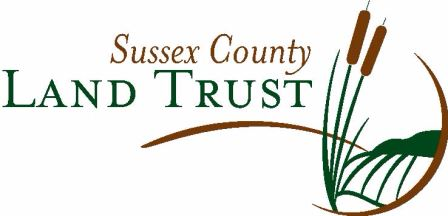 Sussex County Land Trust
We are assisting the SCLT with plans to restore the historic Cannon-Masten House in Bridgeville and use the building and surrounding land for education and community recreation and event purposes. Horizon is also working with SCLT on the historic Nassau School restoration project.

Sussex Montessori School
Fund raising and construction for the entire campus of the new Sussex Montessori School in Seaford is nearly complete, with 465 lower-income rural children now benefitting from this free charter school experience. The project has evolved to include the repurposing of a campus barn to provide necessary human and social services for the children and their families.

Horizon Client Accomplishments
2000-2023