See how we are making a difference for and with our clients

Energize Delaware
Energize Delaware is working to retrofit thousands of lower-middle income homes and small commercial buildings with energy-saving repairs, upgrades and utilities. Horizon has been engaged to help create the "Energy Equity Fund," through which corporate and private donors can support these efforts.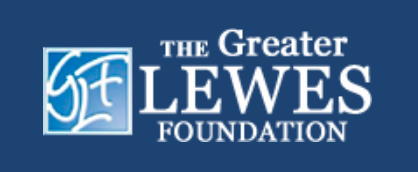 Greater Lewes Foundation
The GLF's Open Space Alliance has asked HPS to begin fund development planning for two prospective parcels of land it has identified for preservation. HPS is also assisting GLF with its Nassau School and DeVries Monument projects of land for preservation

Rehoboth Beach Public Library
Horizon Construction Services is working to secure a 10-acre site for a new, larger Rehoboth Beach Public Library to meet its fast-growing service area demands.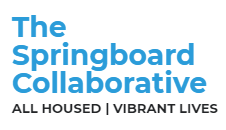 The Springboard Collaborative
A comprehensive program to address Sussex County's homeless problem is now being developed by The Springboard Collaborative, with Horizon playing a role in project planning, funding and construction. $3.5 million has been raised to-date to fund this important demonstration project in Georgetown.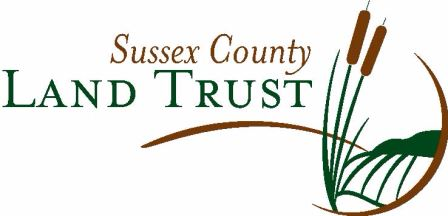 Sussex County Land Trust
We are assisting the SCLT with plans to restore the historic Cannon House in Bridgeville and use the building and surrounding land for education and community recreation and event purposes.

Sussex Montessori School
Construction of the first phase of the new Sussex Montessori School in Seaford is almost complete, with 265 children enrolled in grades K-3. This school is one of only a few charters in the country serving primarily lower-middle income rural children with a free Montessori education. Horizon is managing both fund development and construction

Horizon Client Accomplishments
2000-2022